Why is Spotify full of faster versions of pop hits? Let's bring you up to speed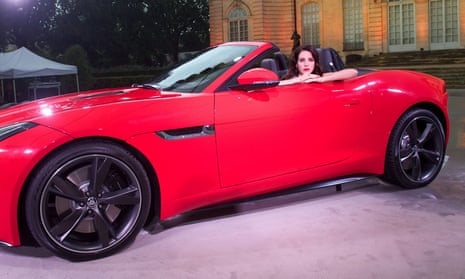 Sped-up versions of existing songs are becoming more popular than the original versions. But who's behind the trend?
I'm listening to the accelerated, chipmunk voice of the British singer Raye on Escapism, a rebound-sex anthem that's currently climbing UK pop charts. Raye actually has a low, brassy singing voice, but I'm not listening to her official version. This one is paced 150% faster than the original song, making it sound like Raye has just inhaled helium and is spitting out her lyrics like an auctioneer on Adderall.
Who wants to listen to a song that sounds like a triple shot of espresso? Perhaps more people than you might think.