A bold attempt to reframe England's cultural life might be laudable but it comes at a price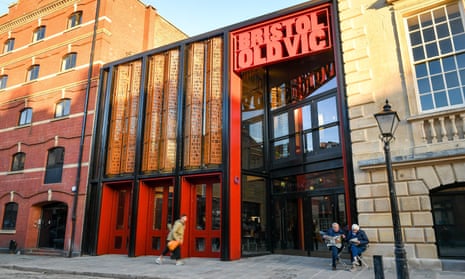 After a brief period of bafflement, accompanied by scrambled responses to the effect that "We are grateful, but …", the shock waves burst over Arts Council England's three-year funding programme for the national portfolio organisations (NPOs) that it regards as the jewels in the nation's cultural crown. With an increase of more than 12% in the total number of recipients, and a budget that is up from £341m to £446m a year, the picture looked rosier than many had feared, though the impact on London was as brutal as anticipated.
In the sound and fury over the losers, it is easy to lose sight of who the winners were, why they were chosen, and what the redistribution will mean for the cultural life of the country. Among them were 276 organisations not previously funded by Arts Council England, which acts as an arm's length agent for the government. This redistribution rested on two principles. The first was that money needed to be moved away from the capital to level up the playing field in historically deprived communities and "priority places".