The 10 Australian films to look out for in 2023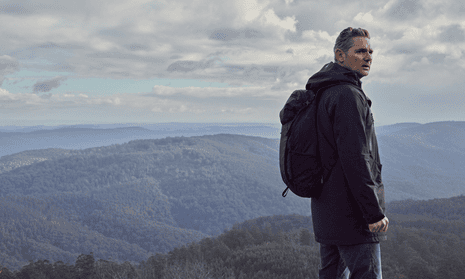 We're set to be spoiled this year, with a new Aaron Falk mystery, a Wiggles documentary and … a Pete Davidson comedy directed by Animal Kingdom's David Michôd?
What do Eric Bana, the Wiggles and a child-stealing spirit have in common? They're all teaming up to star in a new musical comedy from the director of The Dry! Just kidding. But they are all in Australian films set to come out later this year, both in cinemas and on streaming platforms. Here are 10 to look out for.