St George's, Bristol
Playing his own Partita alongside Debussy, Scriabin, Mompou and Liszt, the artist showed himself equal to any technical demand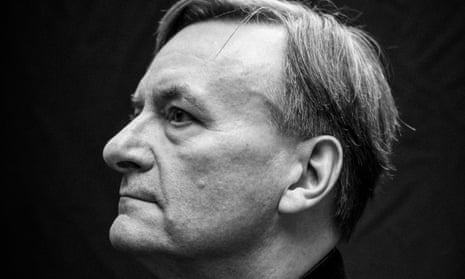 This was a recital that showed just what a keyboard colossus Stephen Hough, 61 on St Cecilia's Day, has become. It further underlined the polymath factor in his makeup, with the programme featuring his own composition, a Partita written to commission in 2019, with the music surrounding it helping give context to its style and influences.
Catalan composer Federico Mompou would emerge as one of those influences and it was with Mompou's Cants Mágics that Hough began, the understated expressiveness of its five short movements an ideal curtain raiser. Its final Calma had cast an almost incantatory spell, making the opening flourish of Scriabin's 5th Sonata even more arresting. Scriabin described this as a "big poem", in its way actually massive, cast in a single movement, its progress mercurial, alternately imposing, playful, lyrical, bombastic. It was played with utter conviction, as were the Debussy Estampes that followed, the storm of Jardins Sous La Pluie vying with Scriabin for impact.