Sport, TV, tech and fashion: what does 2023 have in store for us?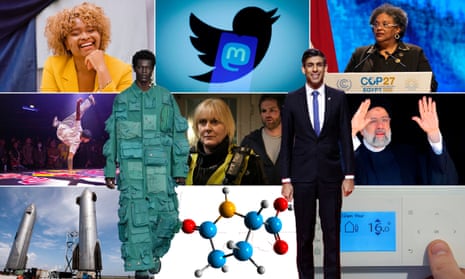 From culture to politics, the cost of living crisis, lifestyle, the environment and science – the next 12 months will bring new stars, trends and challenges. Our experts point the way
There has been an audible buzz about Jack Draper in tennis circles for a while. But in 2023 expect the 21-year-old from Sutton in south-west London, who also has a contract with IMG Models, to crash into the mainstream. He certainly has enough of the right stuff, including the whiplash serve and punishing groundstrokes on the court, and the looks and personality off it.