Here's your chance to ask the New York hip-hip icon anything you like – whether it's about the founding of Public Enemy, his political activism or his work on Grand Theft Auto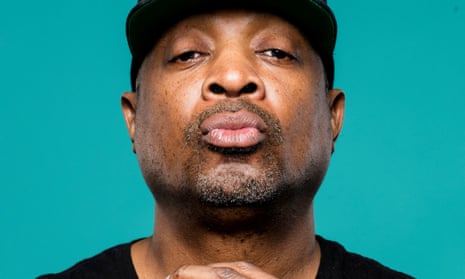 Next month, the BBC will air a new four-part docuseries, executive-produced by rap legend Chuck D, Fight the Power: How Hip Hop Changed the World. Featuring a who's who of rap's A-list, including Eminem, Ice-T, LL Cool J, DMC and B-Real from Cypress Hill, it is a comprehensive look at the way politics shaped hip-hop and the way hip-hop, in turn, shaped the US.
The series is another significant chapter in Chuck D's storied career. Now 62, the Public Enemy leader has spent the better part of the past 40 years setting a gold standard for rap lyricism and raising the bar for politically minded musicians of any genre.