Multiverse mania: can DC replicate Marvel's blueprint for success?
DC Studios will take a leaf out of its rival's book with The Flash's alternate-reality plot. Cheap gimmick – or smart path to revival?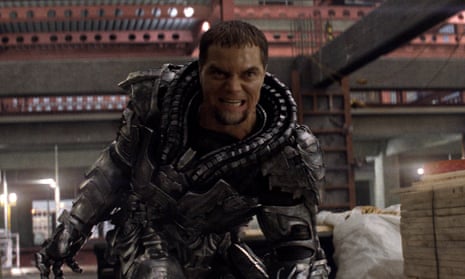 Whether you liked the movie or not, most comic book fans would probably admit that Doctor Strange in the Multiverse of Madness handled the concept of alternate realities superbly on a creative level. Opening up portals to other universes allowed Marvel to introduce old favourites such as Patrick Stewart's Professor X into the MCU without having to explain how they got there.
Sam Raimi's high-octane, hyper-kinetic style lent itself perfectly to the scene in which Elizabeth Olsen's Scarlet Witch sent Charles Xavier, Mister Fantastic, Captain Carter, Captain Marvel and Black Bolt into oblivion without so much as a pause. The shock factor was palpable but the impact on the future of the MCU was not – because we have no idea if we will see any of these versions of the characters on screen ever again. It's a creative sandbox with endless possibilities and zero risk.