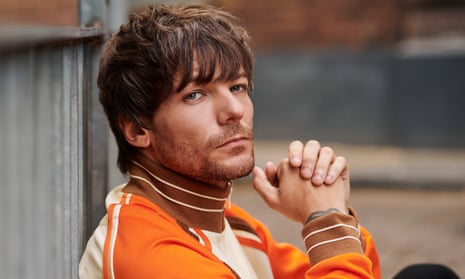 The singer, 30, on selling pies, losing count of his tattoos and why he's not been out clubbing in years
I'm the oldest sibling, so there's always been an element of responsibility. It was a big family, we'd have friends over, we were always on top of each other. It was dead loud in our house.
I worked at Doncaster Rovers as the guy you bought the pies off. We had a little scheme. If the pie fell on the floor, even foil side up, it couldn't be sold. I didn't have a lot of money at the time, so a lot went overboard, because the pies were banging.