'I've never met anyone who doesn't like Abba' – Stephen Mulhern's honest playlist
The presenter loves a bit of Swedish pop and somehow still isn't sick of Mr Brightside – but which tune led to his face swelling up like a balloon?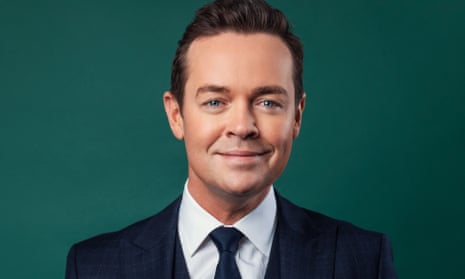 The first song I remember hearing
My dad is a huge Beatles fan and would always play Imagine by John Lennon. I said: "One day, I'm going to buy a white, grand piano," like on the cover. So I bought one when I finished Saturday morning kids' TV.
The first single I bought