Industry season two, episode five recap – finally, we get everything we've been waiting for!
An out of office episode sees our central three unlocking the fundamental lack that has driven them to Pierpoint – and finding nothing good – as the series lines up for a fantastic finale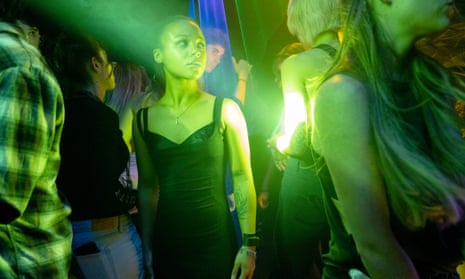 Spoiler alert: this recap is published after episode five of Industry season two airs on BBC One in the UK. Do not read on if you haven't watched it.
If Industry has felt a little tentative so far this season, all is now forgiven. This Christmas episode brings us everything that we've been hoping for: sex in the opening seconds, basically zero office action, and a truly brutal come-to-Jesus awakening for each of our central three.