I left my baby to write this. How do artists balance creativity and the ache for their child?
All writers and painters who are mothers must tread a heroic path. In an ideal world, we wouldn't have to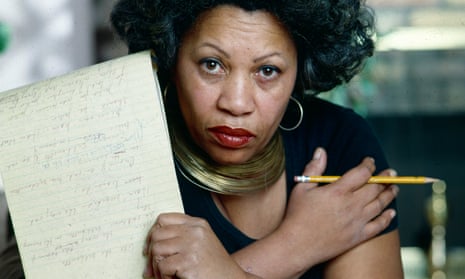 Since having a baby, I have never felt more creatively inspired, and never more frustrated. "The fire is still on, I'm just on the back burner," I might say – one of the phrases in the artist Andi Galdi Vinko's transcendent photo book, Sorry I Gave Birth I Disappeared But Now I'm Back.
It chronicles motherhood in all its strange, visceral, leaky realism, as well as its naturalistic beauty. Recently, it has become a visual bible for me, as I wonder what it is to be on the back burner, or even to disappear, at a time when the tension between caring and creating has never felt more acute.