The radio presenter was given an Eminem record by his mum when he was six and has a soft spot for country. But which 70s glam-era classic bores him?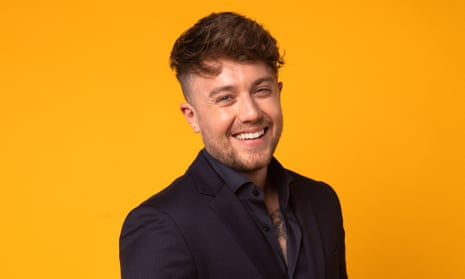 The first single I bought
Daniel Bedingfield's If You're Not the One. I remember that it came out around Christmas. Me and my best friend at the time, Elliott, really liked that tune and we went to HMV on our own and bought it. I just listened to it over and over again, pretending I was in a music video.
My karaoke go-to
Tom Jones – It's Not Unusual. I think Tom and I have a similar range and karaoke is built for 60s music, with the cheese and the dancing. You have to pick a song that everyone knows, and that's a tune. And it's two minutes, so you're not up there too long.