'I can only tell which records are which by the choruses': Carl Cox's honest playlist
He whacks a bit of Diana Ross into his setlists and adores Stevie Wonder, but which track does he hate because the singer went out with his ex?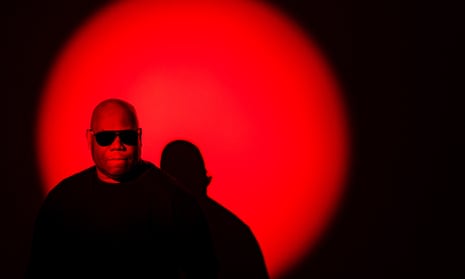 The first song I remember hearing
I used to listen to a lot of radio when I was a little tucker. Rockin' Robin by the Jackson 5 appealed because of Michael Jackson's high voice. We'd had the Partridge Family and the Osmonds; now we had the Jacksons.
The first single I bought