Charlotte Wells on Aftersun, The Guardian's best film of the year: 'The grief expressed is mine'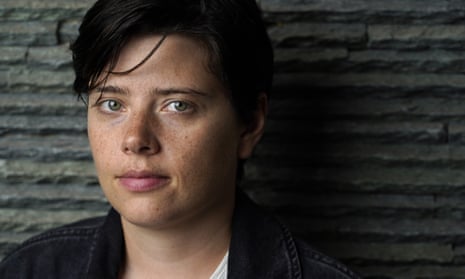 The Scottish director discusses the impact and autobiography of her debut film, about a father (Paul Mescal) and daughter (Frankie Corio) on holiday in the late 1990s
Why do you think the film has had such an impact on people?
I don't know. Cannes [where the film premiered] was such a shock. The response was wholly unexpected, both for what it was and because I had never considered what it might be. Which is a naivete I will only have this once and feel so grateful for. We had just been rushing to get to the finish line. We'd spoken a lot in the edit room about the film's legibility and how it might connect with audiences, but without any thought to what that meant. We never considered what the critical response would be. I don't think we ever thought very many people would see the film, which was a reasonable expectation.
Does it speak to an audience hunger for films that aren't too prescriptive?
That would be nice if that were true. One thing that struck me was the second we finished screening in Cannes, this young man came up to me and shared his own and his mother's experience with depression. And it was so striking.