Bryan Adams: 'My doc says men need sex 27 times a month, but who gets that?'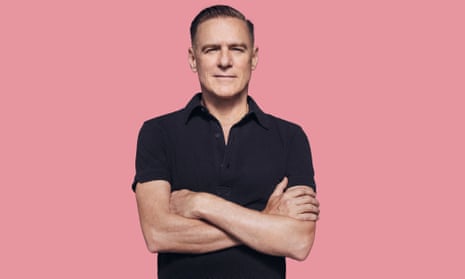 The singer on crying over animal cruelty, a skydiving accident and his fondness for Jammie Dodgers
What is the trait you most deplore in yourself?
Impatience.
What is the trait you most deplore in others?
People who make you wait around for them.
What was your most embarrassing moment?
Walking with Eric Clapton's tour manager Mick to meet Eric backstage, and when I met Eric I said, "Hi Mick." I wanted to die.
What is your most treasured possession?
Letters from my grandfather. He always ended them with, "Keep smiling."
Describe yourself in three words.
Not quite right.
What do you most dislike about your appearance?
Practically everything.
If you could bring something extinct back to life, what would you choose?
Rock music.
What is your most unappealing habit?
Talking too fast.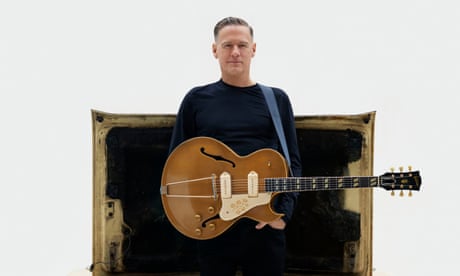 Who is your celebrity crush?
Charlize Theron.
Would you choose fame or anonymity?
Anonymity every time.
What was the last lie that you told?
That I'd choose anonymity every time.
What is your guiltiest pleasure?
Oat milk lattes.
What does love feel like?
It can be as light as a feather or as heavy as a stone.
Have you ever said 'I love you' and not meant it?
Not yet!
Which words or phrases do you most overuse?
"Yes, you can have a selfie."
What has been your biggest disappointment?
How big music companies have treated their artists in the digital age.