Conservationists hope spirit of late poet laureate's 1970s protest will protect the Victorian station from 'serious harm'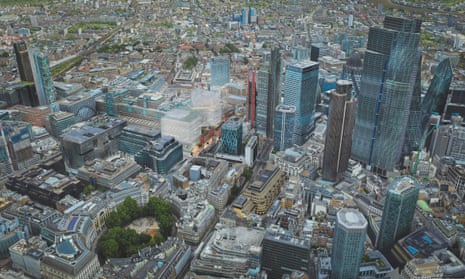 The poet John Betjeman's campaign to save Liverpool Street station is being revived due to plans to build offices, shops and a hotel over the listed building, which conservationists say will ruin its character.
The late poet laureate had a passion for railway architecture and led a successful crusade in the 1970s against plans to demolish the station. Now his Liverpool Street station campaign is being reformed by the Victorian Society and other conservation groups in response to a new £1.5bn plan to redevelop the station.