Over more than 40 years the New Zealand drummer influenced the sound of bands around the world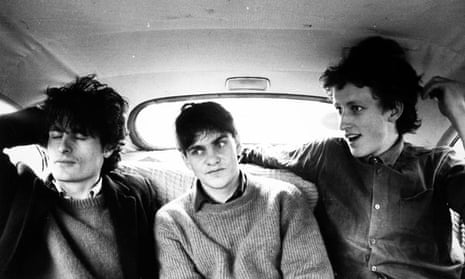 In July 1981 the drummer Hamish Kilgour, who has died at age 65, went with his band the Clean to record their first single in Christchurch, New Zealand. Roger Shepherd, a local record shop manager, had given the band $50 to make a record that would kickstart his new label called Flying Nun.
Over only a few hours in a makeshift studio in the back of a house, the Clean recorded Tally Ho!, a song that the journalist Russell Brown said "starts stopped hearts", and which rocketed up New Zealand's singles chart.