$100m and a sequel in the works: why has M3gan become such a hit (and a gay icon)?
Is this like Morbius all over again? Are we all pretending to like the scary doll?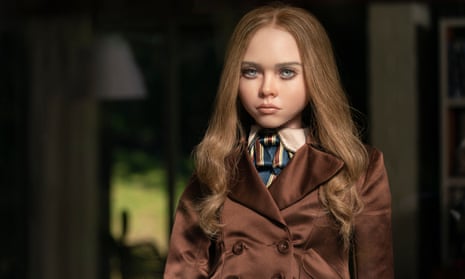 Michael! M3gan has only been in cinemas for a fortnight, but I haven't been able to open a tab without encountering 7,000 memes about it and a sequel has been announced today. As someone who grew up with Goosebumps, I can't watch anything with a moving, talking doll in it – so tell me, what exactly is M3gan?
Sian, welcome to M3gan mania. She is a moving, talking doll who loves to murder people. Slay! (Literally.) She's also the star of her own horror film, which has been making waves ever since the trailer dropped at the end of last year.